With good roads from all directions leading to Oberon NSW, the town is easily accessible by public or private transport. Enjoy the journey here, whichever route you take, as the scenery is simply spectacular!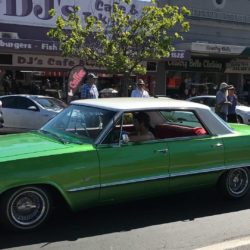 Oberon NSW is easily accessible from all directions by car:-
From Sydney, turn off the Great Western Highway (to Oberon and Jenolan Caves) at Hartley  (about 2.5 – 3 hours).
From Canberra, take the Taralga/ Oberon Road (The Tablelands Way) from the eastern most  traffic lights in Goulburn (about 3 hours).
From Bathurst, take the road to Oberon at the big roundabout at Kelso (about  45 minutes).
From Mudgee, take the Castlereagh Highway and the road to Sofala, then to Bathurst, then the road to Oberon  (about 2.5 hours).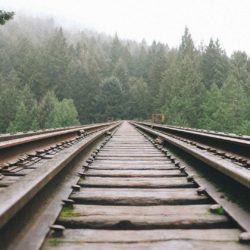 Oberon NSW is accessible by public transport:-
Take Bathurst Bullet train to Central at Tarana. A connecting coach service leaves Oberon to Tarana 5 days a week. Here is the timetable

There are twice daily bus services to and from Bathurst.  Click here for Newman's Bus Service – Timetable and Fares.
Oberon Visitor Information Centre
We can provide the latest information on activities in the region including mountain bike riding, horse riding, bushwalking and camping, in the surrounding National Parks and State Forest, to name just a few.
9am – 5pm, 7 days, Closed Christmas Day, Boxing Day and New Years Day.
Cnr Ross and Edith Rd, Oberon, NSW, 2787
Click here to see a map of public toilets in the area
Apex Park, Rupert Street, Oberon Open: 6am-6pm
Cook Park, Oberon Street, Oberon, Open: 6am-6pm
Cunynghame Street Recreation Ground Cunynghame Street, Oberon. Open: Open daylight hours
Lowes Mount Road Netball Courts, Lowes Mount Road, Oberon. Open: Open daylight hours
Cunynghame Oval, 11 Dulce Drive, Oberon. Open: 6am-6pm
Reef Reserve, The Reef Road, Oberon. Open: Open daylight hours
The Common, 51 Ross Street, Oberon. Open: 6am-6pm
Miss Wilson Park, Brennan Cres, Oberon. Open: 6am-6pm