The cold climate town of Oberon is set peacefully among the soft rolling hills of the Central Tablelands. Visit Oberon for an unforgettable experience. The changing seasons display a blush of vibrant colour along tree lined streets and occasionally during winter, the surrounding pine forests and paddocks are dressed with snow.
When visiting Oberon there is a multitude of nature's most wonderful and beautiful locations to visit, see and experience such as Jenolan Caves, Kanangra Walls and the national parks. We are truly blessed to be in such a beautiful part of the world.
Beauty unveiled at every corner and inspiration from every view.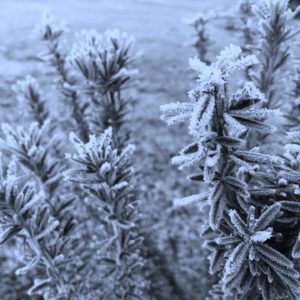 Accommodation in Oberon and around its circle of villages offers everything from the luxurious, to the modest, with everything in between.
Oberon is steeped in history, spectacular surroundings, a thriving business community and so much more, it's no wonder a single visit means we see the same people year after year.
Experience something extraordinarily out of the ordinary.
Explore the wondrous tastes of food from Oberon. Whether it is paddock to plate or fresh truffles, Oberon delivers on all culinary fronts and we're sure you will agree.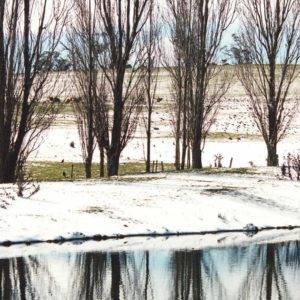 There is something for everyone to enjoy around Oberon. The area is an adventure playground, with its National Parks, State Forests, Jenolan Caves and Lake Oberon. It also offers world class gardens to visit, excellent local produce to enjoy and a fabulous climate. Come and see for yourself! Why not visit Oberon soon.
For a snapshot of all there is to do in the region you can download our regional passport. The passport includes our Top 10 things to do and an regional tourism map. Click here to download the passport