In the midst of dramatic natural landscapes that give way to a mosaic of pine forests and rolling farmlands, lies Oberon, a small rural local government area with a population of 5800.  Situated on a plateau at a height of 1130m above sea level, Oberon is on the western fall of the Blue Mountains. The area is popular for its cool summers, snowy winters and its four distinct seasons.
Oberon is one of the first genuine rural communities west of the Blue Mountains and is still dependent on its rural industries. The reasons to visit this beautiful part of the world are many and varied. Some come for the spectacular scenery, Jenolan Caves, Mayfield and other fabulous cool climate gardens, while others enjoy the magic of winter snow or to simply experience a rural lifestyle. Oberon has its own alpine lake, its own local  council and enjoys a great sense of community spirit.
The Oberon Visitor Information Centre is the go to for everything pertaining to Oberon and surrounds. Located on the corner of Ross Street and Edith Rd, the knowledgeable staff members are keen to help with your enquiries. It is open seven days a week, including Public Holidays.
With good roads from all directions leading to Oberon, the town is easily accessible by public (weekdays only) or private transport. Enjoy the journey here, whichever route you take, as the scenery is simply spectacular!
Sustainable, renewable and economically valuable, Oberon's timber industry provides jobs for the people of Oberon and prosperity to its community. In addition, a wide range of agricultural businesses thrive in the district.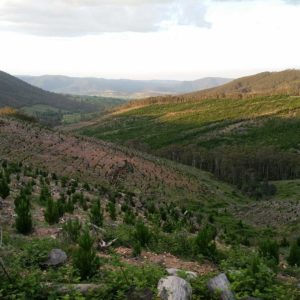 Villages around Oberon have their own distinctive personality and features. Black Springs, Burraga, and O'Connell along with Rockley, Tarana, Hampton and Hartley all boast a uniqueness that makes each one worthy of a visit.
Oberon's timber mills are a major feature of the town's landscape, with billowing clouds of steam coming out of the factory stacks.  The town is the timber processing centre for some 94,000 hectares of pine plantations, grown in the Central Tablelands of NSW.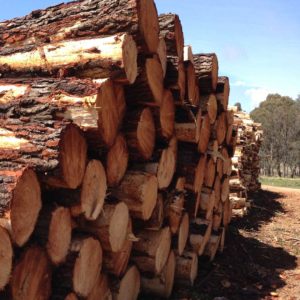 The verdant land around Oberon (or Bullock Flat, as it was first named) became accessible to settlers following the building of Cox's Road, across the Blue Mountains to Bathurst, in 1813.