We love our sport! There is a huge range of activities available for all the active types. Oberon is extremely proud of its rugby league, boasting a number of junior teams, as well as a senior team, the mighty Oberon Tigers. Oberon also has an abundance of other sports and sporting teams, including soccer, squash, darts, tennis, netball, hockey, touch football, roller skating, skate park, pony club and a very keen group of lawn bowlers, with a mixed social competition on Saturdays from noon.
The scenic Oberon Golf Course, on the foreshores of Lake Oberon, offers golfers a challenging 18 holes with plenty of variety to keep players interested. With grass greens and well groomed fairways, visitors are always welcome.
There is the women's 18 hole competition on Wednesday mornings and a 12 hole mixed social game on Thursday afternoons, as well as the Men's Competition on Saturdays, which also welcomes women players. Golf buggies and clubs can be hired from the club during opening hours or from the Oberon Visitor Information Centre.
Oberon Council Swimming Pool
During the beautiful Oberon summer, swimming at the local pool is a favourite pastime. The complex includes a 25 metre pool with disabled access, a wading pool with beach entry and a 12-metre heated pool. It is a great place for the family to visit, with a kiosk, barbecue and picnic facilities, a recreation room, shaded areas, as well as lawns.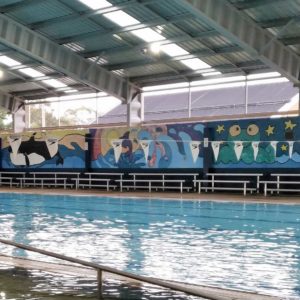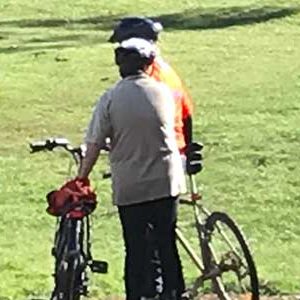 Cycling is a very popular activity, with around town routes including the rail trail, the Northern Loop and the Southern Loop trails providing picturesque and exciting cycling.
Oberon RSL Club holds an Indoor Bowls competition on Tuesday evenings at the club.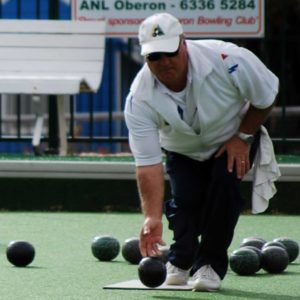 If tennis is your game, head to the indoor Oberon Tennis Centre in Cunynghame Street. Here you can have both a casual hit or join in the competition on the indoor courts. The women's competition is held on Tuesday mornings from 9am and the mixed comp is held on Monday nights from 6.30pm. Organise your own game if you wish. Court bookings can be made at the Jenolan Holiday Park which is next to the courts.
Only unpowered and electric powered vessels are permitted on Lake Oberon. As Lake Oberon sits at 1068 metres above sea level, it is classed as alpine water and life jackets must be worn at all times. A speed limit of four knots applies to all areas.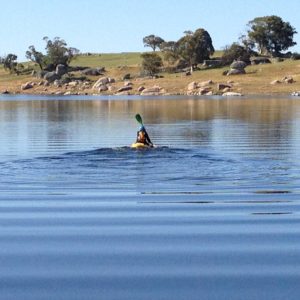 Learning To Fly MX - Recreational Motorcross Facility
Contact:  0429 591 148
Learning To Fly MX is the newest fully accredited Motorcycle Australia endorsed facility. The only motor cycle development centre built for our young & upcoming champions in mind.
Located in the Shooters Hill area just 26 km south of Oberon. 2 hours from Sydney and one hour from both Bathurst and Goulburn in NSW.