We are happy to announce that The Oberon Redfin Roundup will return again this year on the 26th and 27th of November 2022. As part of the ever-expanding Oberon Outdoor Festival, the Roundup has been extended across the weekend, with more entertainment, prizes, and opportunities for everyone to get involved. With support from our partners such as DestinationNSW, Fishcare, and Oberon Outdoor and Electronic, we welcome anglers of all ages and skill levels to Oberon Dam. The event will have an array of prizes for the largest catch, biggest bag, age categories, and lucky door prizes. Anglers will be able to enjoy a sausage sizzle and demonstrations from participating sponsors.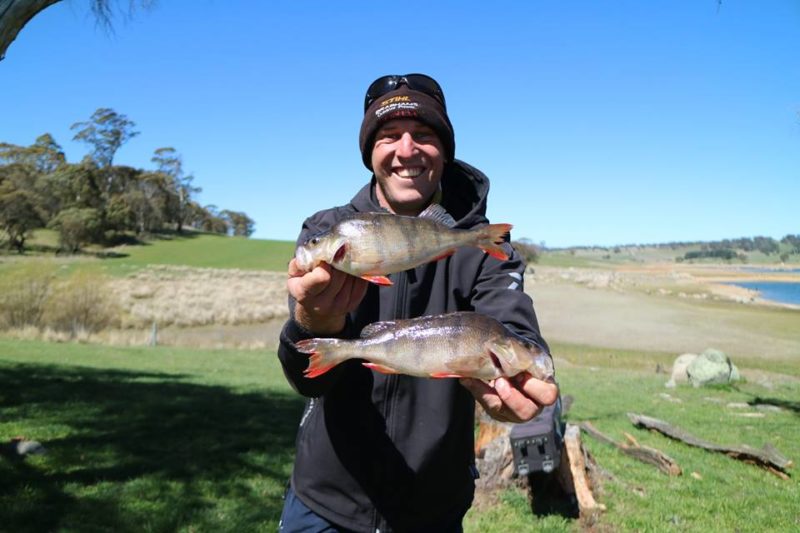 Event Details
Event Program
Saturday 26th November
7am: Boat ramp closes to vehicle traffic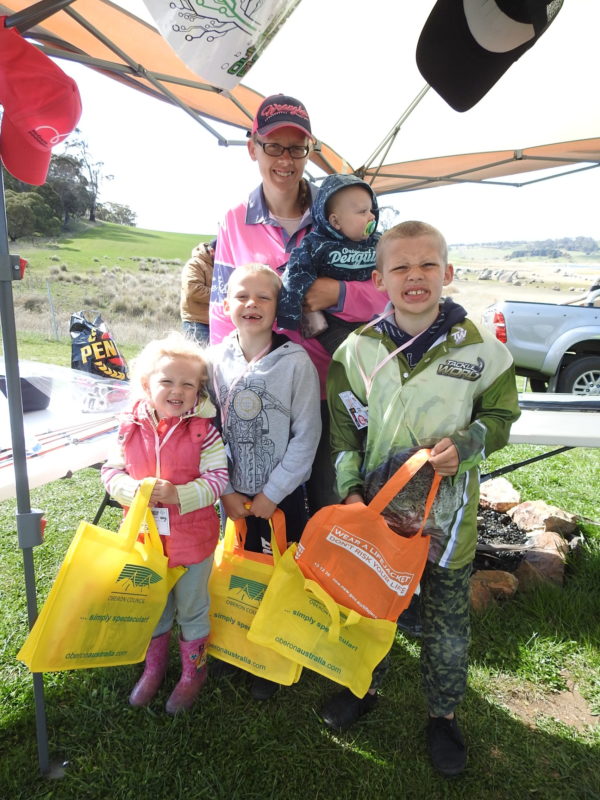 7.30am: Administration tent opens
8am: Fishing commences
8.30am: Weigh-in opens
4.00pm: Weigh-in closes for the day
Sunday 27th November 
7am: Boat ramp closes to vehicle traffic
7.30am: Administration tent opens
8am: Fishing commences
8.30am: Weigh-in opens
12.00pm: Weigh-in closes for the day
1.00pm: Presentations
Registration
Entry in the competition is a gold coin donation which will support one of our local charities. Details on how to register will be available in the coming weeks.
Participant packs will be available from the Administration tent or from our local sponsor outlets. More details to be provided on this closer to the date.
What to Bring
– Fishing licenses (under 18 not required)
– Fishing gear and bait
– Sun protection, snacks and water bottle (refill points will be provided)
Accommodation – Camping
Free camping is available onsite at the Reef Reserve, Oberon Dam. Camping is on a first come first serve basis and campers are subject to rules and regulations of the Reef Reserve.
Oberon has an array of accommodation options that can suit all types of travellers. More information can be found at https://www.visitoberon.com/accommodation/
For assistance please call the Oberon Visitor Information Centre on 63298210 or tourism@oberon.nsw.gov.au
Tournament Rules
1. Competitors must be registered before a fish can be entered into the competition.
2. Boat ramp and tournament area will be for pedestrian traffic only from 7am – 4.30pm. Boats must be launched and retrieved outside of these hours.
3. Registration opens at 7.30am
4. Fishing times will be from 8am to 4pm
5. Weigh-in opens at 8.30am and closes at 12pm, presentations to start at 1.00pm.
6. All Redfin presented to the weigh-in must be caught within the confines of Oberon Dam.
7. All species caught must comply with the fishing rules and regulations as required by NSW Fisheries
8. Any competitors caught to be illegally fishing will be automatically disqualified.
9. Catch and Release species are: Golden Perch and Trout, and Murray Cod.
10. All prizes will be awarded
11. If any fish or bag categories are tied a count back on time will apply with the entry registered first to win.
12. Entrants will need to provide their competitor lanyard and number when entering fish at the weigh in area.
13. Participants are to obey all signage and rules and regulations of the dam.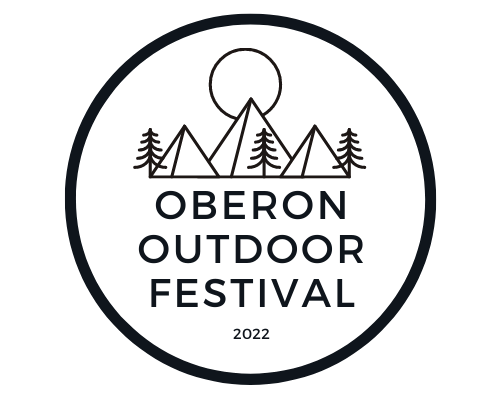 Event Partners
tourism@oberon.nsw.gov.au