More information regarding tickets and booking will be available in the coming weeks, stay tuned to our website and social media channels for updates!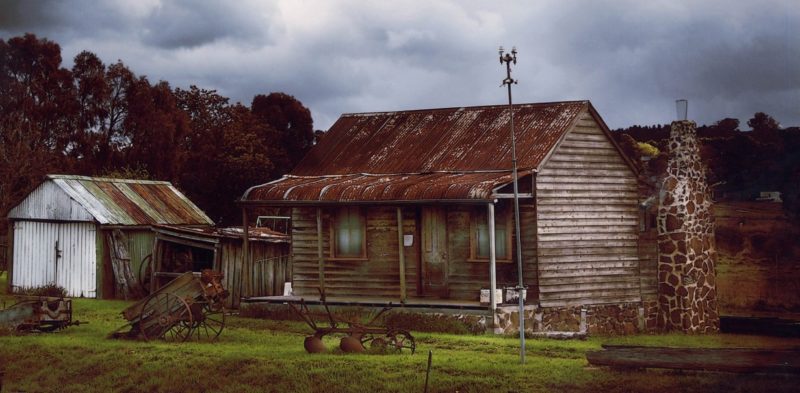 This is a fascinating day showcasing the beautiful museums of Oberon. Featuring:
Oberon District Museum, Oberon Skoda Museum, Oberon Tarana Heritage Railway and the Military Museum
The tour includes Morning Tea and Lunch:  Experience a specially catered for lunch in a unique setting at the Oberon Tarana Heritage Railway station and museum.
When we were creating this exclusive tour, each of us involved were totally consumed with the amazing stories, the architecture, the beauty, the stories of courage, tears, sadness and triumph. We all agreed, these stories must be told and must be part of Oberon Outdoor Week. We know you'll love it. Come join us on a historical adventure.
tourism@oberon.nsw.gov.au