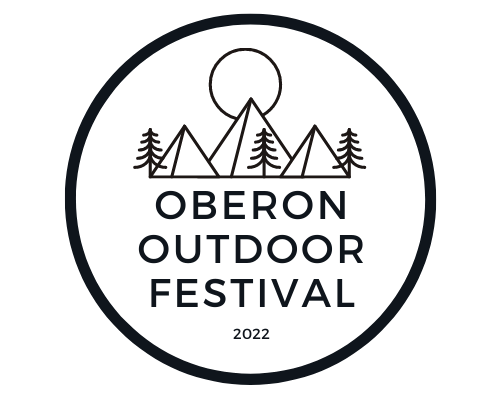 Black Springs Heritage Tour
Enjoy a guided full day out in the Black Springs region and learn about its rich pioneer history. Includes bus transport/guide, morning tea and lunch.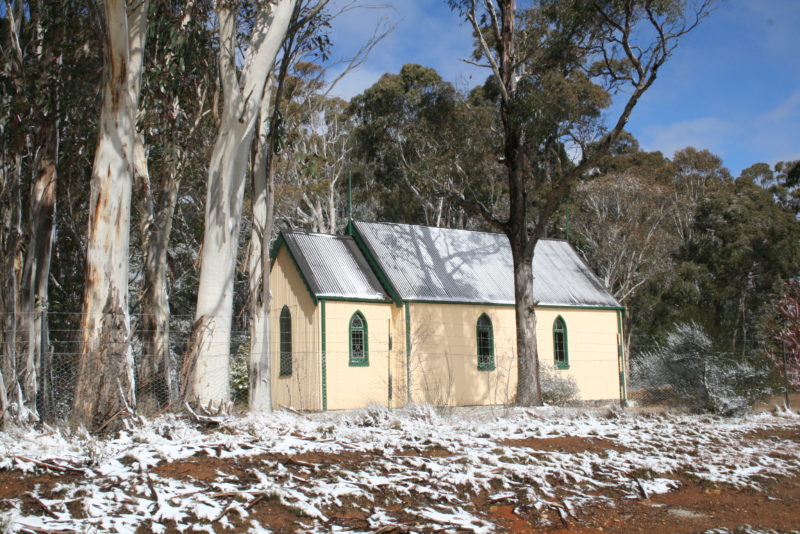 9.00am:        MEET at Oberon Visitor Information Centre, 48 Ross Street, Oberon. (amenities) A chance to have a look around the Centre.
Register with the staff and pick up your 'souvenir bag' before meeting your bus driver and guide for the day
9.15am:        LEAVE to begin your tour…
The grave of John Hogan and Ann Scott/Hogan, Oberon
Mt Erin, John Hogan's house
Oberon Cemetery 1876
Lake Oberon built from 1943-1959
From Oberon your tour will venture out onto the Abercrombie road towards Black Springs. En route you can view:
Sloggetts Rd lane to Ben Hall hut, old post office/school & house previously owned by John Laws (formerly part of Essington Park, 7,000 acres owned by King and Stevenson Bros of Swatchfield)
The original site of the Oberon Timber Mill at 'Willow Springs'
Brisbane valley creek where old roads went to Goulburn and to Tillsbury /Hillsbury
The 'Little Church' originally the Anglican Church built in 1891 on land brought from the Catholic Church (now a Community Church)
Tillsbury Lane loop, 'Bonfield', originally Burchers homestead, Gilmores' sheep enterprise, Jim Perrotts' classic cars, site of first school 'Mimosa Dell, Original Shop at Mt Bathurst near 2nd site of school, Healeys' Mt Bathurst Dorset Stud
Arrive Black Springs Hall, (amenities)
After lunch cross the road to Pioneer Park to see the History Wall, Charles Throsby bust and Forestry talk
Campbells River tour, Claremont, the Historic Well and Avoca Church, (foundation stone laid in 1887).
The spot where John Foley (Bushranger) died
Kalgoorlie Hall, Swatchfield, the property granted to William Davis in 1825, original residence of J C Stevenson who bought the property from Davis. This was the first house, along with Burchers on Tillsbury Lane, to have a telephone in Black Springs!
Past 'Daisy Bank' school site to the Black Springs Historic Cemetery where the Matriarch of the Mary McMahon/Hogan 1777-1859 and other ancestors are buried. Across the paddock is the original 'Black Springs', the property of Patrick Hanrahan and Catherine Hogan. Also here, the ruins of the first Post Office can be sighted
Return to Black Springs, Daisy Bank Hill and the highest point in the region and Quarry Hill where the stone for the Church came from
1pm – 3pm BBQ Lunch – enjoy a history display and commentary at the Black Springs Hall (amenities)
3pm Tour of Black Springs Village, oldest home, RFS Forestry Depot, sports ground, Community Hall, Black Springs School and talk on history of education in the area (amenities)
Return to Oberon Visitor Information Centre by approx 4pm (amenities)
Departs: Saturday 19th November 
Cost: $40pp

Includes
Transport
Tour Guide
BBQ lunch
Light refreshments
tourism@oberon.nsw.gov.au