Oberon Foragers Training Workshop
Oberon/Bathurst Foragers Training Workshop: How to get cash for your weeds.
would you like to learn how to earn cash providing wild edible weeds for the restaurant and catering market in the city?
This workshop is for people in the Oberon/Bathurst region interested in taking part in a program that will harvest, package and deliver wild foods to Sydney chefs and bartenders.
WHO: After many years working as a foraging educator for the catering industry, Diego Bonetto has established Wildfood Store, a marketplace for edible wild food. The platform and registered company will offer farmers and people in regional NSW the opportunity to subsidise their income by harvesting desirable edible wild plants for the catering and restaurant industry of Sydney. See website here>
WHAT: We will gather at Renzaglia Wines, O'Connell, where Diego Bonetto will teach you what the chefs expect from a harvest.
WHEN: Saturday, April 11, 9 am-12:30 pm. COST: $30
HOW: The concept is simple. Chefs in the city want clean, well-presented and fresh wild edibles. The farmers have edible weeds coming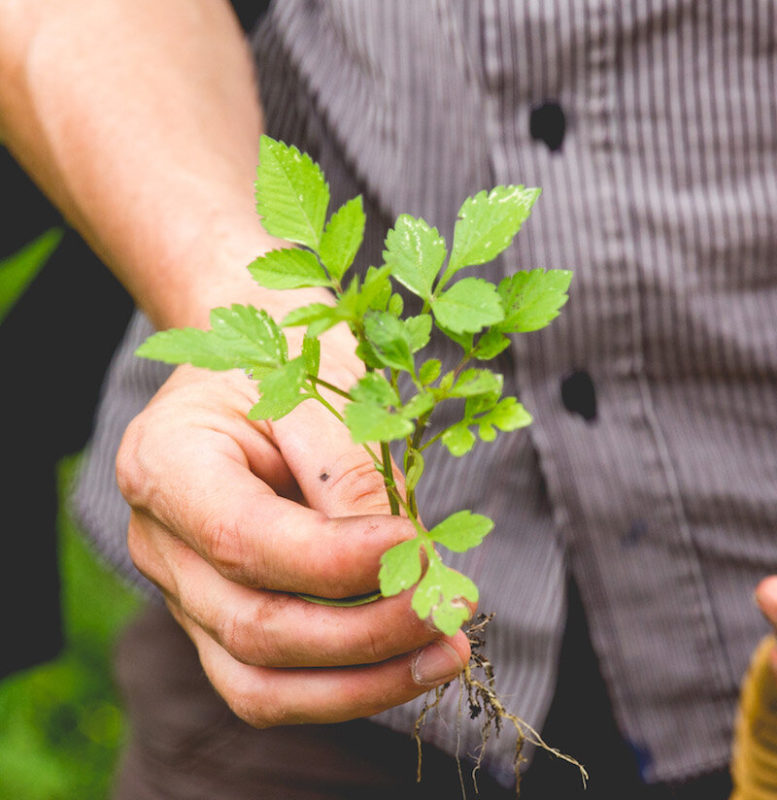 out of their ears. Diego will train farmers and willing folks who have access to land, on how to harvest and package the produce, destined for Sydney's top restaurants and bars via a Sydney based distribution company. The farmers get paid for their efforts and Diego will bring their stories to the city's tables.
You will learn about:
Harvesting

Handling /Storage

Distribution

Organic /low input species

The ten most desirable plants

How much you will earn for your harvest
Each participant will get a full-colour booklet detailing 16 of the most common desirable weeds and follow up information on the topics discussed on the day.
WHERE: we will run the workshop at Renzaglia Wines, local project partner.
Address: 38 Bosworth Falls Rd, O'Connell NSW 2795
Light refreshment will be provided.
Recent clients of Wildfood Store: Archie Rose Distillery, Bulletin Place, Merivale, Aria restaurant, Studio Neon, PS40 and counting.
This event is offered in conjunction with Oberon's region Field to Forest Festival, a month-long array of activities in and around the Oberon region that explores the delicacies and rare finds that one can forage for across the region. See website here.
Wildfood Store initiative has been subsidised by the NSW Government via a grant from the Regional Partnerships scheme of Create NSW. It is part of the 'An artist, a farmer and a scientist walk into a bar…' project, visit ksca.land for details.